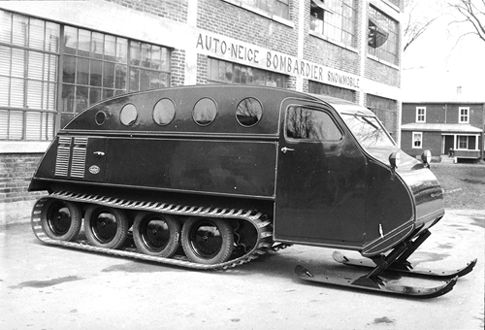 On New Year's Eve 1922, in Valcourt Quebec, a 15-year-old young man took his first "over snow" vehicle out in the streets for a test drive. This young man was named Joseph-Armand Bombardier. Safe to say he didn't expect his creation to become one of Canada's favorite and most popular winter sports.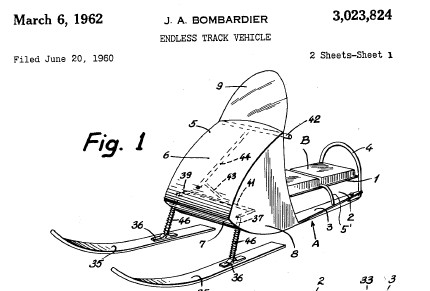 Fast forward to 1937, when M. Bombardier patented his 7-passenger snowmobile, which he named the B7. His first clients included doctors, ambulance drivers and priests living in remote areas. Soon his clientele expanded to a wider range of services and businesses. Bombardier created the B12 model in 1941, which was a 12-passenger snow vehicle. By the time 1951 rolled around, over 2,800 B12 models had been made; as well as many improvements to make the snowmobile more reliable, including suspension and transmission systems.
 M. Bombardier built a prototype for a small snowmobile, which had a lighter engine, in 1958. The following year, production of this recreational model began under the trademarked name, Ski-Doo. Being the size of an average motorcycle, this type of snowmobile became very popular in regions with a snowy season. The 60's rolled around and snowmobile use became widespread in Canada. Before the invention of the snowmobile, transportation "over snow" was only possible on skis, dogsleds or snowshoes.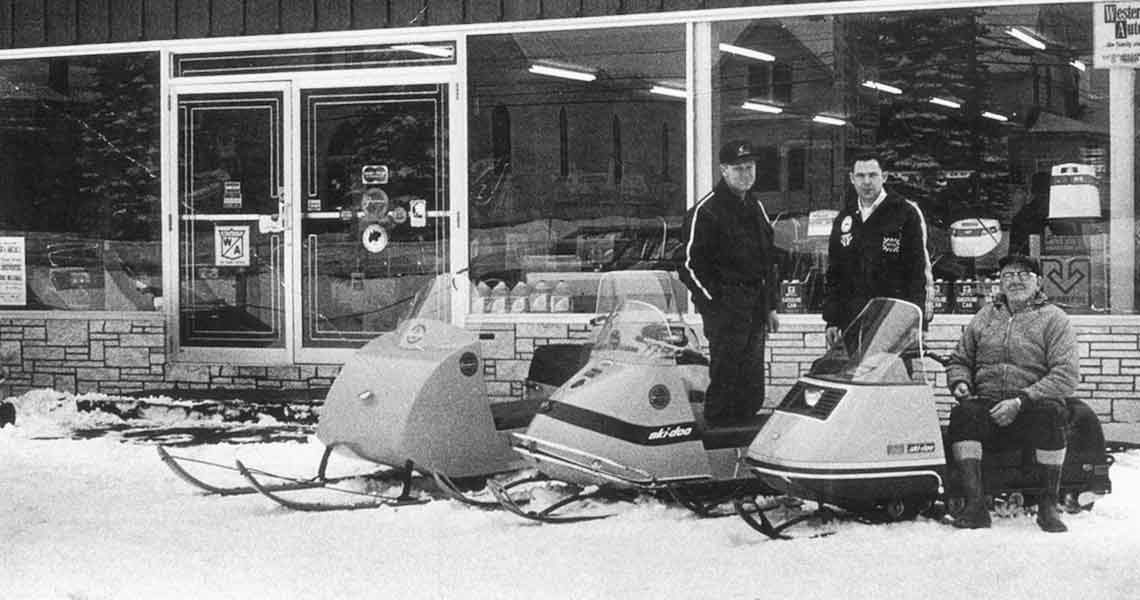 Being from Valcourt Quebec, Joseph-Armand Bombardier knew first hand that roads were often closed due to heavy snowfall, leaving rural residents isolated in winter. These heavy snowfalls often put essential services such as medical care, out of reach. The mass production of the personal snowmobile helped rural and Northern Canada residents become much more mobile during the winter months. This new snow vehicle largely replaced the dogsled for the Inuit community when it came to hunting, herding and trapping; and was also a great tool for farmers.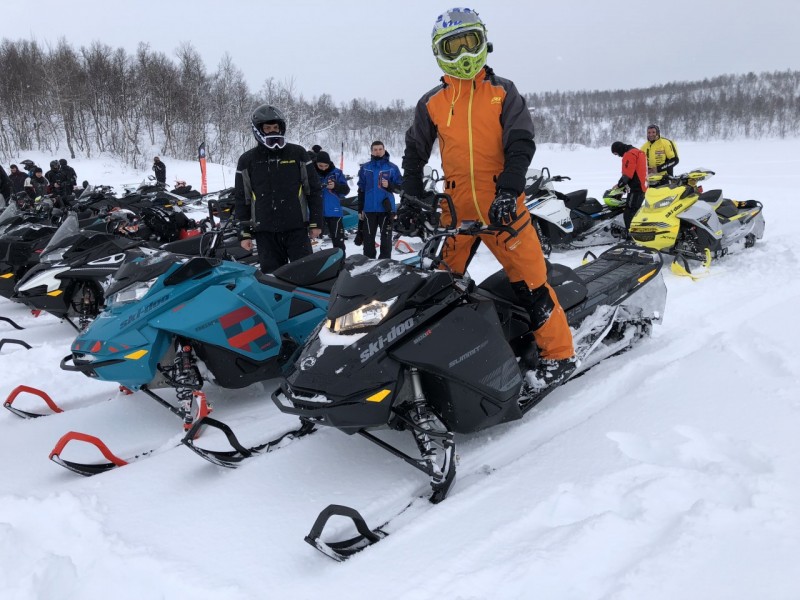 The snowmobile created a great form of winter recreation for Canadians over the years, encouraging winter tourism and year round use of cottages. Canada now counts over 700 snowmobile clubs, and well over 3,000 clubs worldwide. Although a small number of vehicles owned these days are used for racing, most are used for leisure by those seeking excitement, enjoyment of the outdoors and socializing.